Staff Vacancies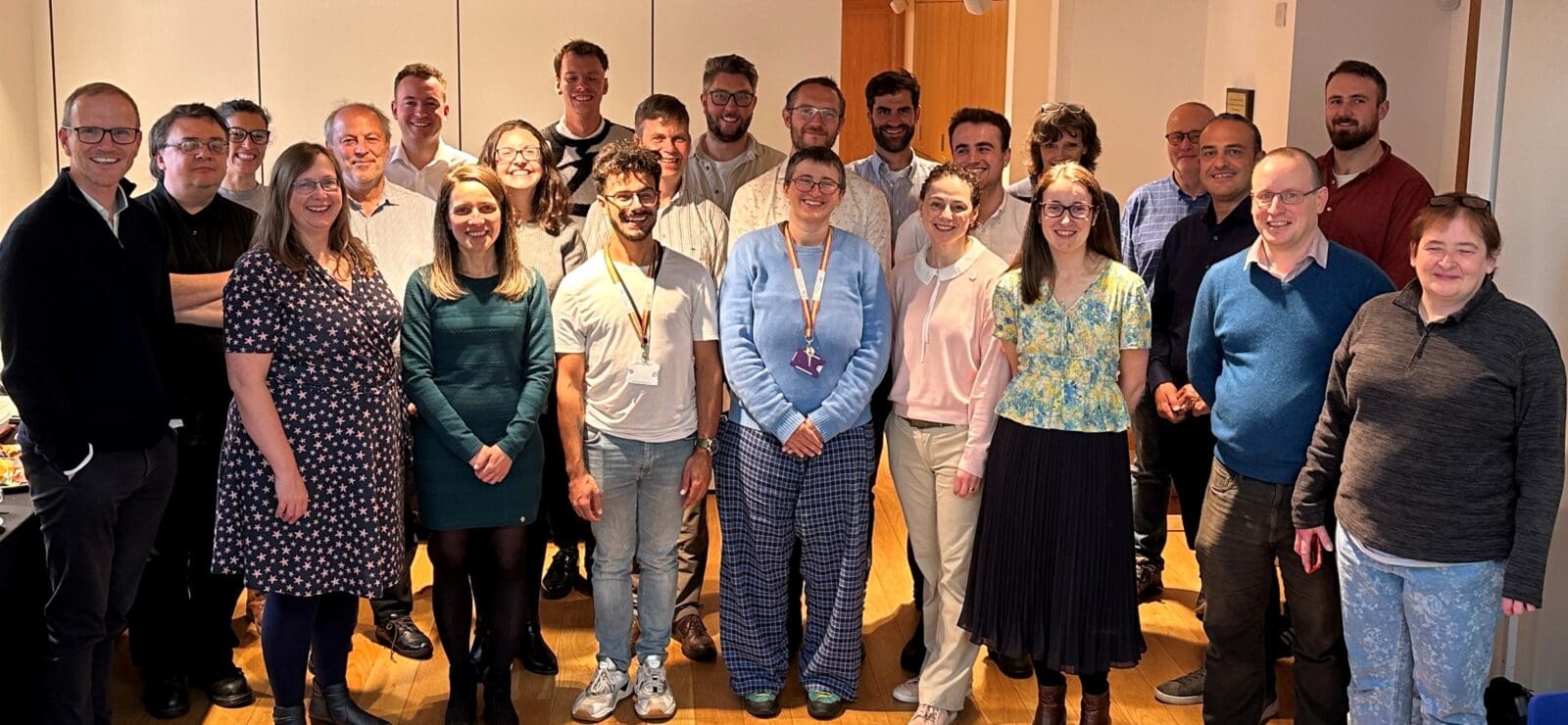 Welcome to the Scottish Fiscal Commission's vacancies section. We're a small and friendly team with a broad range of backgrounds and roles. We embrace the diversity of our organisation and hope that you will consider applying and know that you'll be warmly welcomed.
So why join us? We're a close-knit organisation made up of around 22 analytical staff with another five people in our corporate services team who keep the show on the road. Our forecasts are vitally important to the setting of Scotland's Budget and you'll get the opportunity to have a real impact on how Scottish public finances are managed.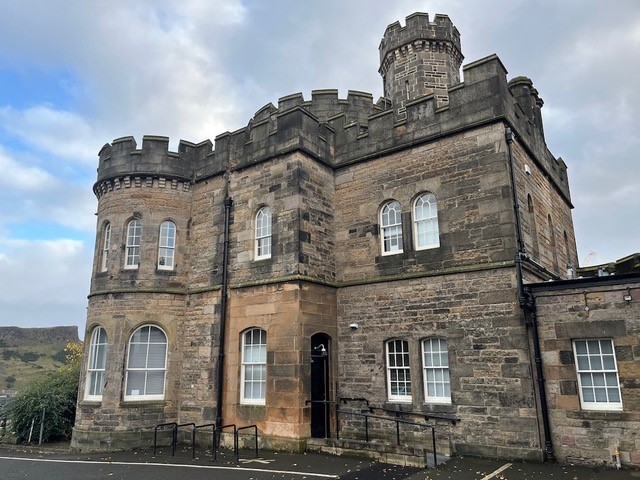 We're based in the historic Governor's House in central Edinburgh, right next to Waverley station. We have a lively office and encourage flexible and hybrid working. Many of our staff work part-time or compressed hours, with this option being available for all roles. Most people work part of the week from home and part of the week in the office.
Working as an analyst
Before we get further into the details of the role, we recognise that women and people from diverse backgrounds may be less likely to apply for jobs unless they meet every single criteria. We are committed to building a diverse and inclusive workplace, so if you're interested in this role but your past experience or qualifications don't align perfectly, we strongly encourage you to apply. Applications are welcome from all regardless of age, disability, marriage or civil partnership, pregnancy or maternity, religion or belief, race, sex, sexual orientation, trans status or social economic background.
There is no fixed profile for what makes a good forecaster. If you're curious about data and how the world works, and you have a head for numbers, you could make a great addition to the team. If you're interested in a role but you're not sure whether to apply, please get in touch with the named recruiting manager on the vacancy or drop a message to info@fiscalcommission.scot and someone will be happy to chat with you.
Your career and compensation
Joining the Commission can be a good step for your career. As well as being a great place to work, by joining the Commission you'll become a civil servant, with access to the UK-wide internal Civil Service jobs market. You'll have access to Scottish Government and UK Civil Service learning and development opportunities. We have a good track record of staff gaining internal promotions and successfully securing promotions into other departments.
Our pay is set in line with the Scottish Government's core departments, with annual pay awards and pay progression. Salaries for individual roles are included in the vacancy adverts. Upon joining the Commission, you'll also be eligible for the Civil Service Pension scheme.
Once in the Commission, we can support you to remain in or join the Government Statistical Service (GSS) or Government Economist Service (GES). If you are a member of another analytical profession we can support you continuing that membership.
Staff Profile: Robin
After a first degree in natural sciences, Robin spent 25 years working in the private sector then completed an MSc and PhD modelling the impacts of organisational supply chains on climate change. Robin spent 6 years in climate change consultancy before joining the Scottish Fiscal Commission in 2019. Robin has worked in the economy team and subsequently moved to lead on income tax forecasting.
Staff profile: Caroline
Caroline studied Politics and Women's Studies before doing a MSc in Applied Social Research and PhD in Health Research. Caroline has worked as a quantitative analyst in the legal sector, academia, and government, and worked on topics such as equality and diversity, health inequalities, and international development. Caroline's love for number crunching and interesting analytical questions brought her to the Public Funding and Fiscal Sustainability Team in 2021.
Staff profile: Gregor
Gregor has been with us at the commission for 2 years since finishing his undergraduate degree. Originally he joined the commission through the Economic Futures internship programme after his final year of university. After completing his project he joined the disability team and worked on forecasts of Child and Adult Disability Payments before recently moving to the Public Funding team.
To help you get a better feel for the Commission, we made this short video clip so you can hear, first-hand, about what it's like to work here…
Eligibility
As for all United Kingdom Civil Service recruitment, the Scottish Fiscal Commission requires candidates to meet certain nationality requirements. Scottish Fiscal Commission jobs are broadly open to the following groups:
• UK nationals
• nationals of Commonwealth countries who have the right to work in the UK
• nationals of the Republic of Ireland
• nationals from the EU, EEA or Switzerland with (or eligible for) status under the European Union Settlement Scheme (EUSS)
• relevant EU, EEA, Swiss or Turkish nationals working in the Civil Service
• relevant EU, EEA, Swiss or Turkish nationals who have built up the right to work in the Civil Service
• certain family members of the relevant EU, EEA, Swiss or Turkish national
---
Permanent appointments
We don't currently have any vacancies open for permanent appointments
Short term appointments
If you'd be interested in any other future short-term opportunities (between 3 and 23 months) and have a degree in a highly numerate subject, we'd welcome your CV and a covering note to info@fiscalcommission.scot. We'll keep this information for up to 12 months from date received unless you request otherwise.
You can get vacancy updates by following us on Twitter @scotfisccomm