Article by our chair Professor Graeme Roy, first published in the Herald on 9 October 2023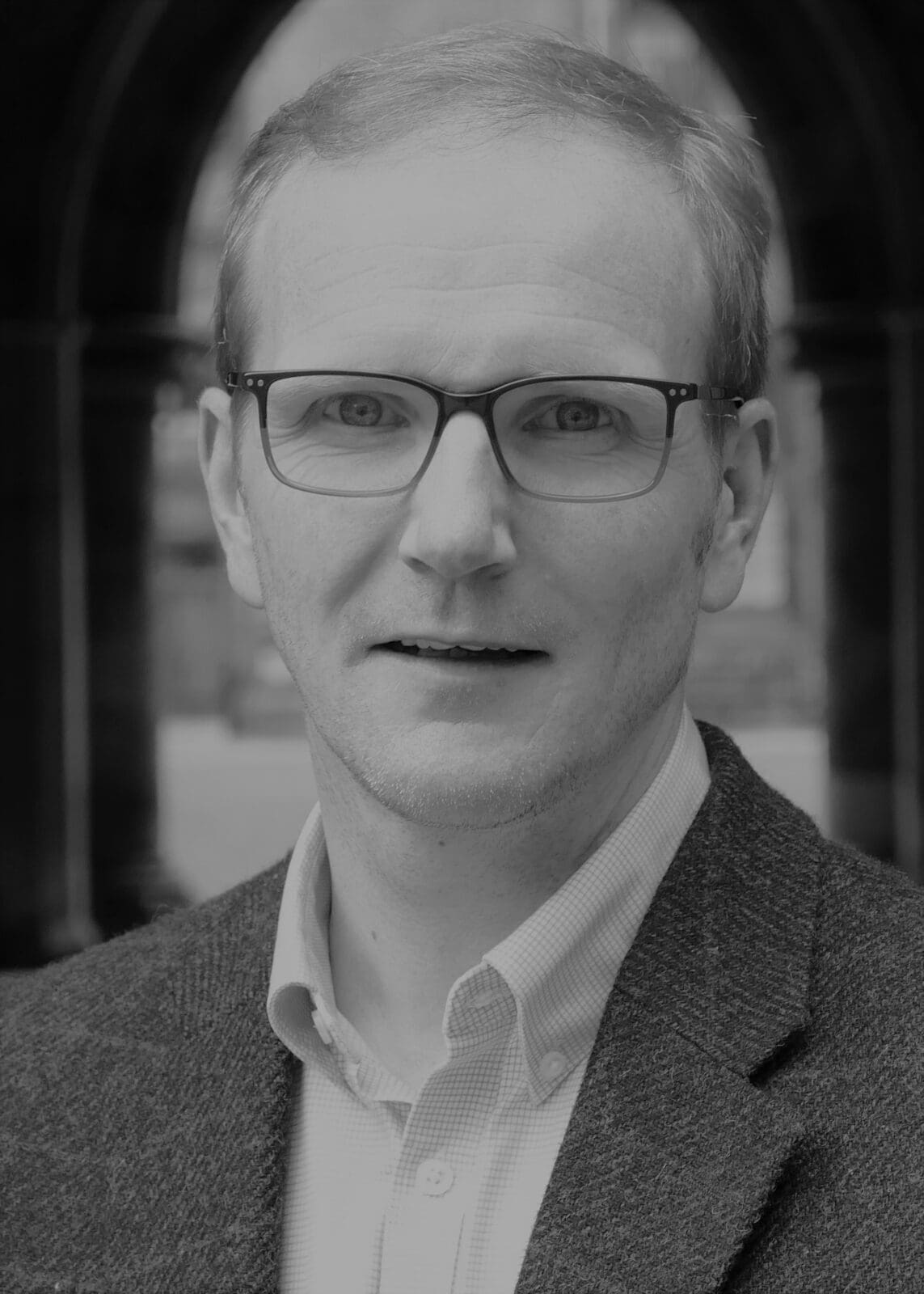 Last month, early results from the 2022 Scottish census were published, providing the first insights into how our country has changed over the last decade.
As has been well documented, this current census ran into some trouble. Unlike their counterparts in England and Wales, the Scottish compilers – the National Records of Scotland – recommended to ministers that the census date was delayed from 2021 to 2022 as a result of Covid-19. However, in the end, the Scottish response rate of 90% turned out to be significantly lower than that in England and Wales. A high response rate improves the accuracy of the overall census. But it is particularly important for the level of confidence it gives us in the data at a more refined level, whether that be for small groups in society, local areas or minority communities.
Fortunately, statisticians can draw upon modern techniques and administrative data to help improve accuracy, particularly for groups who may be difficult to reach through traditional surveys. For the headline results, we can therefore be confident in the picture that is painted of Scotland's population.
And that picture is one of significant change in the structure of our population. Scotland's population continues to grow, but at a slower rate than in England and Wales. Many more of us are living alone. On average, our population is ageing too. Back in 1971, there were around double the number of children aged under 15 than there were people aged 65 and over. In 2022, there around 250,000 more people aged 65-plus than those aged under 15.
The location of our population is changing as well. A key trend, evident in the early 2000s but accelerating in the 2010s, has been a relative shift in balance toward the east of the country.
Collectively, the local authorities of Edinburgh, Midlothian, and East and West Lothian have seen their populations grow by nearly 70,000 since 2011. To put that in context, that is more than the entire population of Clackmannanshire, or around 90% of the population of Inverclyde.
Others have seen their population decline. Moreover, compared to a Scottish average of 20%, in Argyll and Bute, Dumfries and Galloway and the Western Isles, around 27% of the population is now aged 65-plus. At the Scottish Fiscal Commission, we have been stressing the need for a debate on the long-term implications of Scotland's changing population structure for our ability to afford the public services that we all depend upon. The census confirms how pressing this issue has become.
We project that over the coming decades, with rising costs and increased demands on the health service, the NHS budget is likely to take up an ever-increasing share of the Scottish budget. Unless taxes go up, or the economy grows faster than health spending, savings in public services will be needed. Of course, the fact that many of us are living longer is one of the great successes of the 20th and early 21st centuries. We need to remember too that demographic pressures are not unique to Scotland.
But managing them is our responsibility and comes with a fiscal cost.
Just over 10 years ago, both the Christie Commission, chaired by former STUC leader Campbell Christie. and the Independent Budget Review, chaired by former CEO of Scottish Enterprise Crawford Beveridge, warned us of the fiscal pressures from an ageing population. Christie implored Scotland's political leaders to focus upon, amongst other principles, a shift to prevention and a bearing down on inefficiencies and a lack of integration in service provision.
The census confirms that the structure of our population is changing and that the pace of this change is likely to accelerate. Are our public services ready to change too?
Graeme Roy is professor of economics at the University of Glasgow's Adam Smith Business School and chairs the Scottish Fiscal Commission
Ends