About Us
We are Scotland's official, independent economic and fiscal forecaster. We produce five-year forecasts twice a year to support Scotland's budget cycle.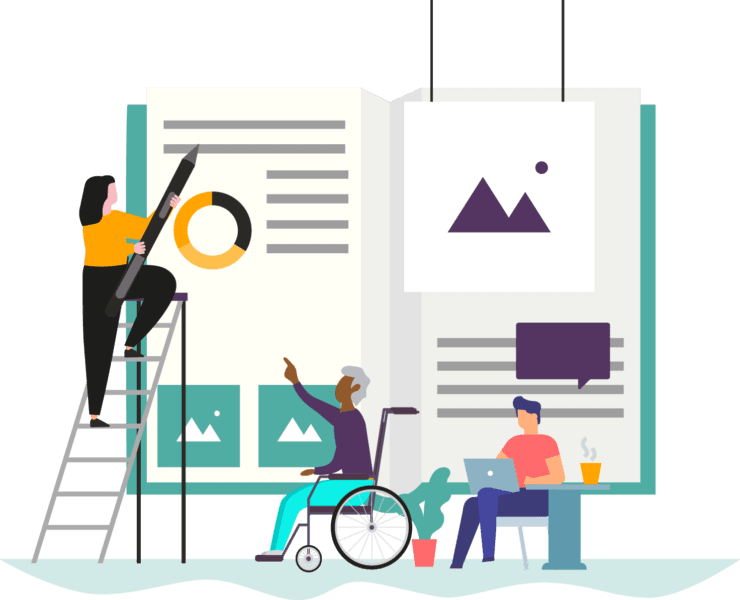 About Us
Who We Are
Find out more about our Commissioners and Senior Management Team.
Who We Are
Scottish 2018-19 income tax outturn data
We have written to the Finance Committee about the latest Scottish income tax outturn data. We'll provide a full evaluation of these data and our forecasts on 5 October.
Read the letter
Webinar – 3 September 2020
On 3 September 2020 we held our first live webinar, where we discussed our Fiscal Update and answered your questions.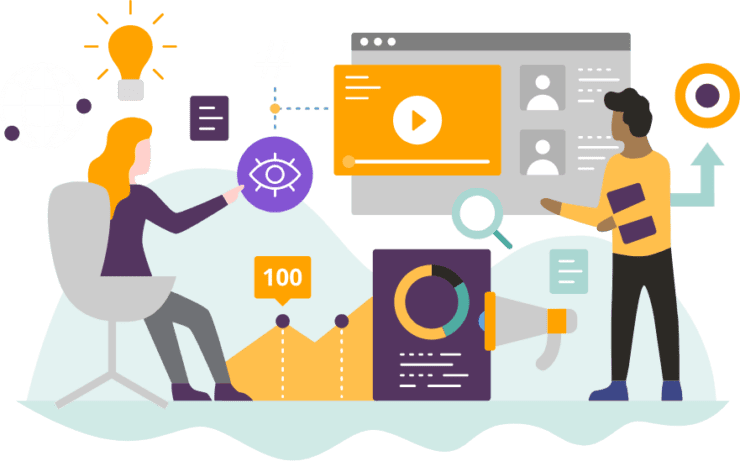 Watch the recording
Vacancy – Economic and Fiscal Analyst
We are currently looking for an Economic and Fiscal Analyst to join our team.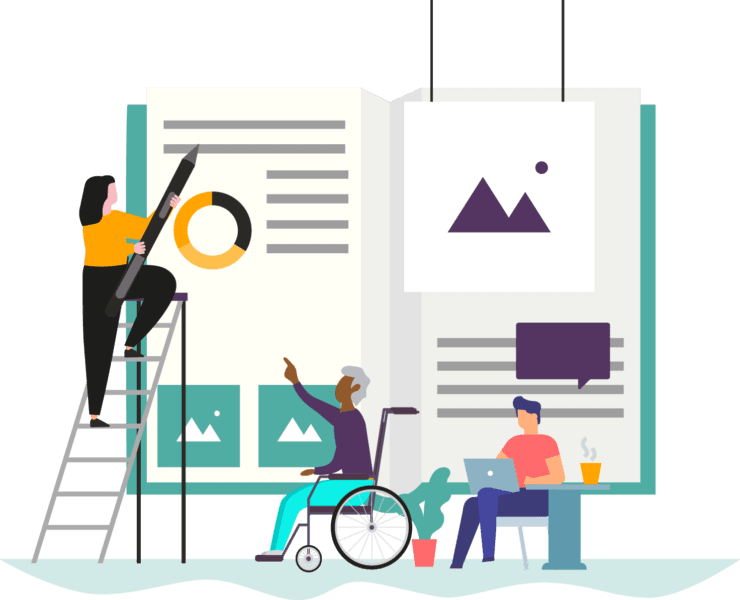 Find out more