About Us
We are Scotland's official, independent economic and fiscal forecaster. We produce five-year forecasts twice a year to support Scotland's budget cycle.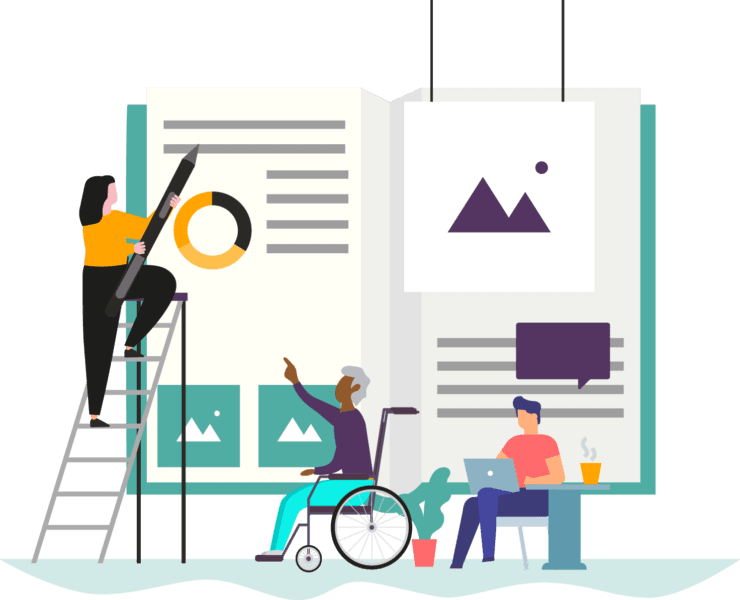 About Us
Webinar – 3 September 2020
On 3 September 2020 we held our first live webinar, where we discussed our Fiscal Update and answered your questions.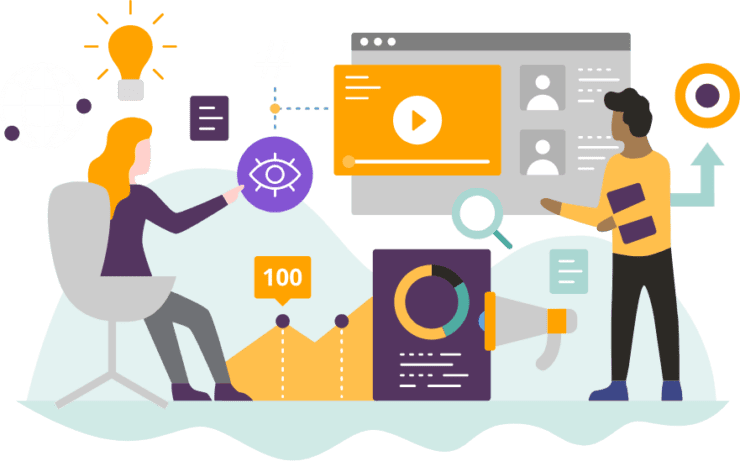 Watch the recording
Next forecast date
We'll publish our next five year forecast for Scotland on 28 January 2021.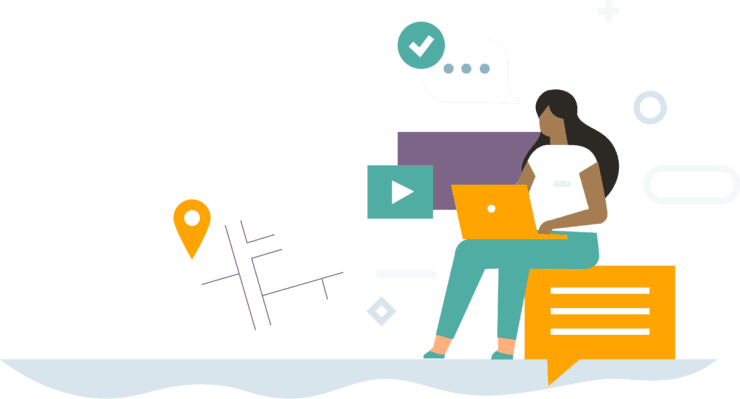 Publication
Statement of Data Needs – September 2020
Our third Statement of Data Needs describes the main areas where we believe improvements are required in the data and information we use for forecasting.
Who we are
Find out more about our Commissioners and senior management team.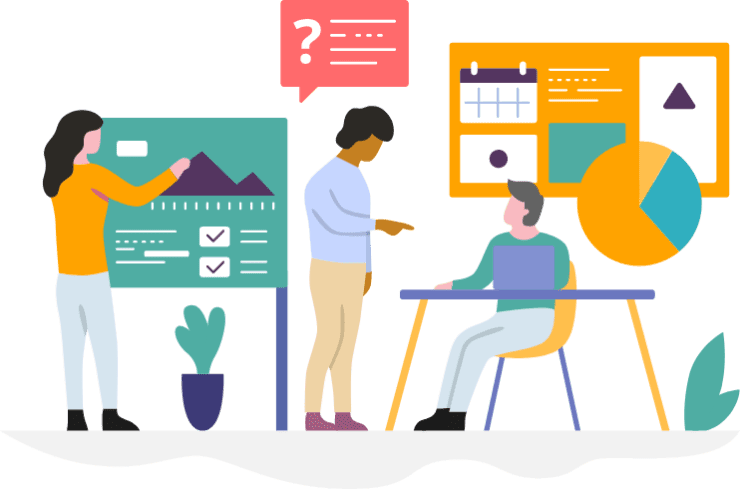 Who we are