Forecast
This Fiscal Update sets out how  the Scottish Budget has changed since it was set in February 2020.
About Us
We are Scotland's official, independent economic and fiscal forecaster. We produce five-year forecasts twice a year to support Scotland's budget cycle.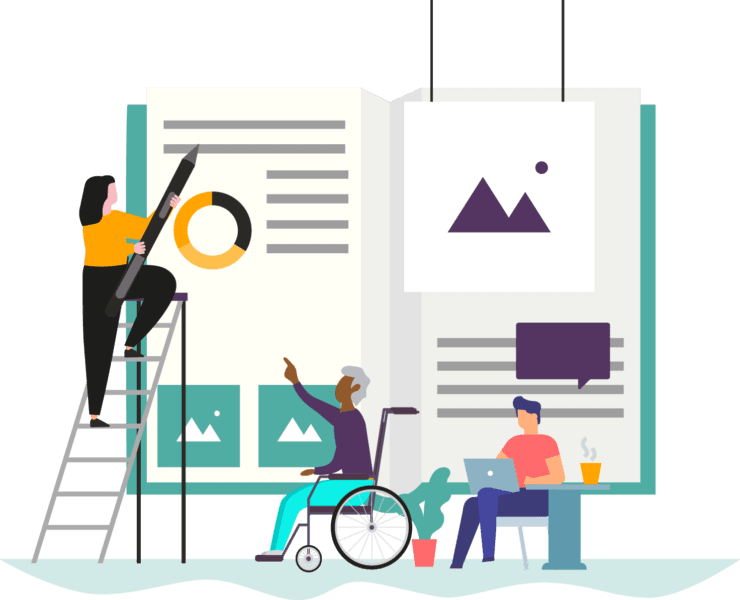 About Us
Webinar – 4 February 2021
On 4 February we held a webinar to present our January 2021 forecasts, and answer questions about our work. You can find the recording at the link below.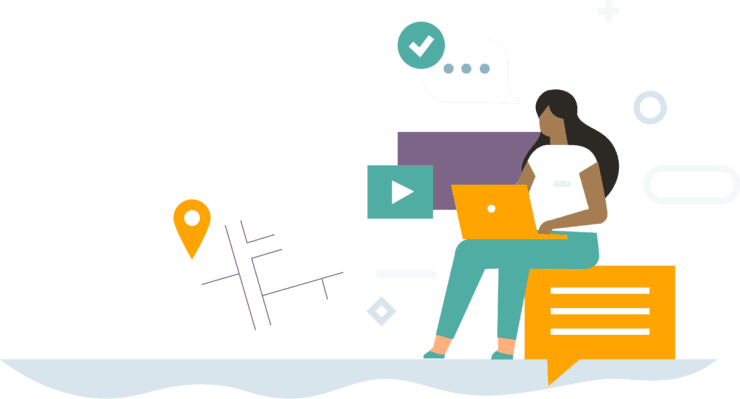 Watch here