About Us
We are Scotland's official, independent economic and fiscal forecaster. We produce five-year forecasts twice a year to support Scotland's budget cycle.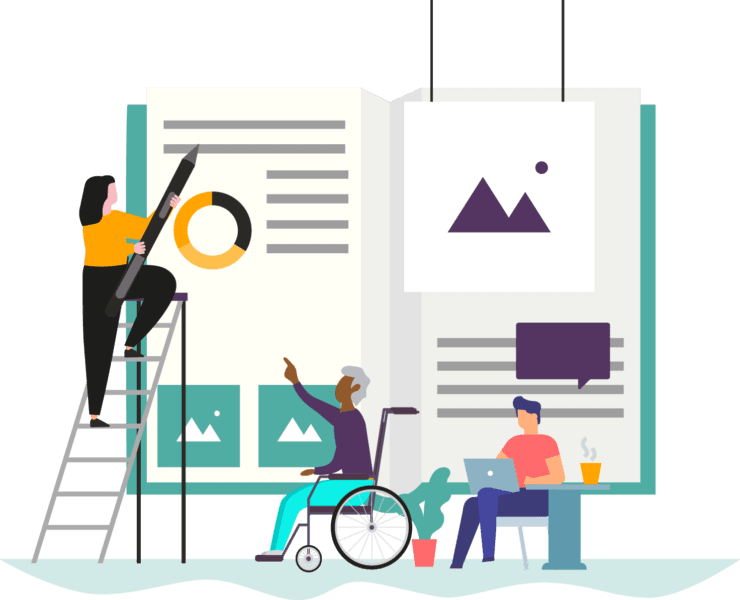 About Us
Publication
Read our latest Forecast Evaluation Report which shows how well our forecasts for 2018-2019 performed, and the reasons behind the outturn figures.
Publication
Our latest Occasional Paper sets out how we produce policy costings. These are our best estimates of the change in revenue or spending from Scottish Government policy changes.
Who We Are
Find out more about our Commissioners and Senior Management Team.
Who we are